Pugi Volkswagen - The Ultimate Volkswagen Choice for the Residents of Hinsdale, IL
Pugi Volkswagen - A VW Dealership in Hinsdale, IL as a One Stop Shop
If you are wandering around in search of a new or pre-owned vehicle near Hinsdale, IL, there is no better place than Pugi Volkswagen to get you started. We own an extensive range of personal and commercial, new and pre-owned cars that suit the needs of our consumers. Pugi Volkswagen dealership has earned a reputation of being the number one source of automobile dealership in Downers Grove, IL and its suburbs over the years. Our aim is to provide reliable and budgeted vehicles to our customers that would keep them moving for years and won't cost their pocket much. Visit us today to have a look at our colossal inventory and choose the best one for yourself and your family.
New Volkswagen Inventory
Are you eying on the latest model of your favorite Volkswagen and couldn't find it your nearby dealerships? Check out our website today to search the desired model, and we bet you to have one available there. The next step would be to schedule a test drive with us that would bring you one step closer to your dream car. Our go-getting staff is happy to facilitate you through every step towards your favorite car. Check out our latest inventory here with their detailed features and trims. Don't waffle to take one out for a test drive. Our new stock list includes:

Used Inventory at Pugi Volkswagen
Do you need an additional car for your family to run the daily errands? Or the one for your official tours? Or a teenager driver at your home is eager to have his own car? Let whatever be the reason. Stop by Pugi Volkswagen today to choose from our amazing range of pre-owned cars and that on very nominal pricing. We know it's a risky business to find a used car that meet your demands and doesn't affect your pocket much. At Pugi Volkswagen, our technicians ensure the performance of every pre-owned car to save you from any surprises afterwards. Here, you may choose from dozens of different models, model years, body structures, mostly with their valid warranty. The good news is that Pugi Volkswagen, Downers Grove not only deals with pre-owned Volkswagen but all the following automobile manufacturers. That includes:
BMW
Acura
Dodge
Buick
Hyundai
Toyota
Subaru
Pontiac

Finance Center at Pugi Volkswagen
How long has it been that your favorite car is out of your reach? For car enthusiasts, it's nothing less than a nightmare. Well, don't hold yourself back due to the financial constraints anymore. Our finance center at Pugi Volkswagen, Downers Grove, IL is working diligently for you to fulfill your dreams and take your dream car home at your earliest. All you have to do is to visit us, choose your desired car and opt for any of the below mentioned options to get your hands on of your long-desired car. Our financial options relieve you from the complex procedures of banking loans while covering the following: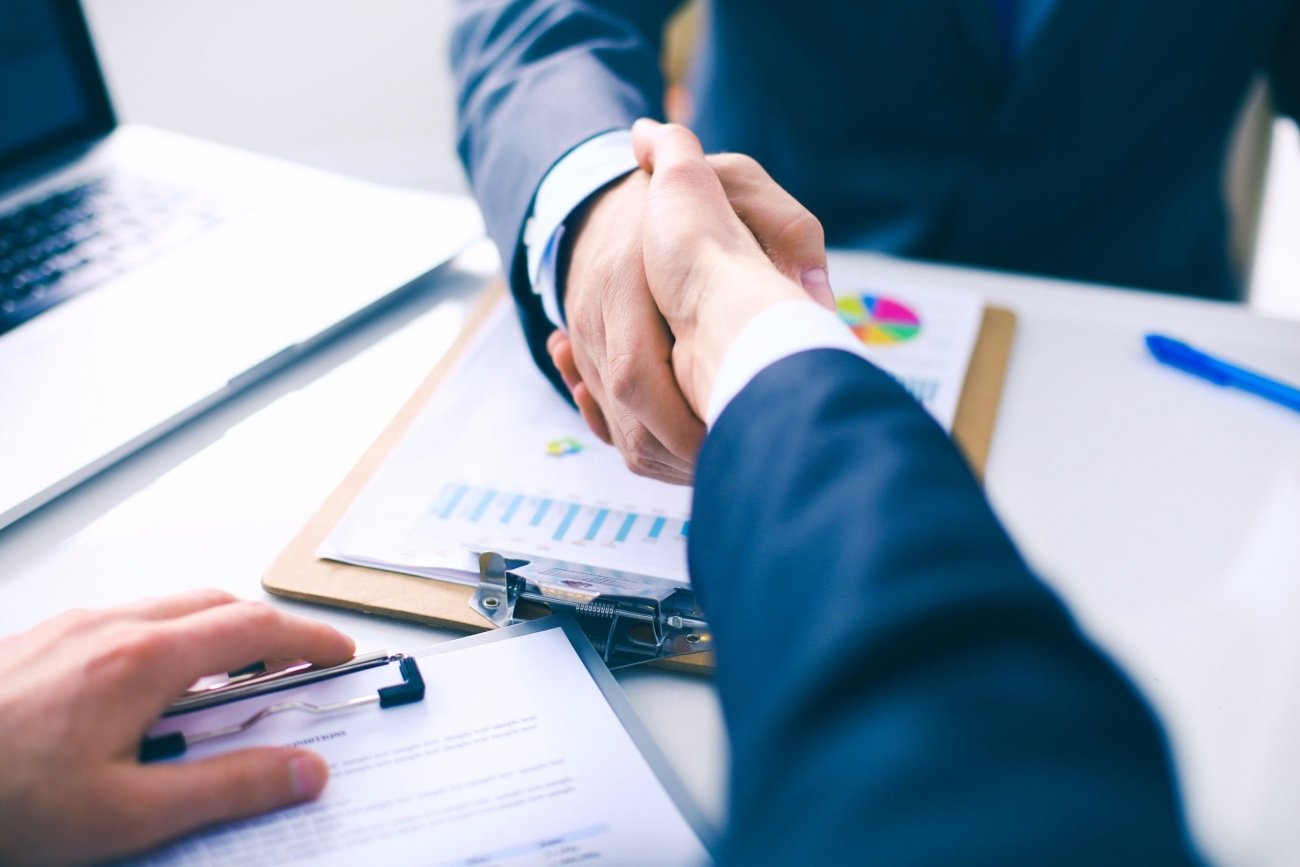 Our financial experts are readily available with more information on leasing or financing the car. You just need to point your finger on your desired one and leave the rest onto them.
Instant Cash Offer
Car Leasing
Lower Down payment / No down payment
Lower monthly payment
Renewing the lease after a particular time.
The consumer owns the vehicle when makes the final payment
Can sell the car anytime
Building equity
Service Center at Pugi Volkswagen
We, at Pugi Volkswagen, Downers Grove, IL intend to maintain a long term relationship with our consumers. So, whenever your car is in need of repair and maintenance in or around Hinsdale, IL, remember Volkswagen Pugi as one source to have it all. Our state of the art service stations and certified technicians are available to keep your car running for years. The A+ ratings of our customers speak for our performance. Our service center offers include:
Transmission Work
Oil Change/ Filter Change
Tire Alignment and Rotation
Air-Conditioning Repair
Electrical Services
Brake Services
General maintenance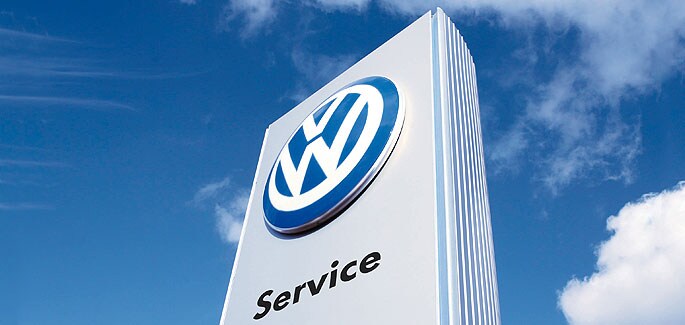 Specials at Pugi Volkswagen
Pugi Volkswagen serving Hinsdale, IL serves every customer with special attention and care. Our consumers are the bloodline of our business and our business hallmark is the quality we deliver. Our aim is to add value to our work so that you keep coming back to us. We offer a variety of specials for our existing and new customers that include:
New vehicle specials
Pre-owned specials
Instant Cash offers
Finance Centre with free financial advice
Incentives for availing different services at Pugi Volkswagen, Hinsdale, IL
New Vehicle Specials
Why buy from Pugi Volkswagen near Hinsdale, IL?
Pugi Volkswagen serving Hinsdale, IL, strive to provide world-beating services to our prestigious customers while offering them the best financial structures to get their hands on their favorite car, desire to bring in the latest vehicle introduced by the Volkswagen. We do offer a variety of the best pre-owned cars of famous brands. We strive for nothing less than excellence. Come, visit us today at Hinsdale, IL and make your dream car a reality for you and your loved ones.
Visit us today to discuss your options and we'll find the most appropriate financing solution in accordance with your budget.