Volkswagen Dealer Near Elmhurst, IL
About Pugi Volkswagen Near Elmhurst, IL
Pugi Volkswagen is the right dealership for buying a new Volkswagen or a pre-owned vehicle around Elmhurst, IL. We have a huge number of customers not only in Elmhurst, IL but its nearby vicinities including Downers Grove, Hinsdale, Naperville, Lisle, Elmhurst and Glen Ellyn, IL.
From our most extensive new vehicles and pre-owned inventory, pick a vehicle that matches your lifestyle, fits in your budget and perfectly serves your driving purposes.
Pugi Volkswagen assures you that your shopping experience with us will make you a a long term customer. This is because our customers' satisfaction and loyalty are our paramount concerns.
New Volkswagen Vehicles Near Elmhurst, IL
Pugi Volkswagen currently has more than a hundred new Volkswagen vehicles available at our showroom. The new Volkswagen inventory of Pugi includes various cars, hatchbacks, sedans, convertibles, crossovers and trucks in different trim levels.
However, you can also get the updated price quote by simply filling up the price quote form. Select one of the enlisted below new Volkswagen models and schedule a free test drive today.
Listed below are the new Volkswagen models: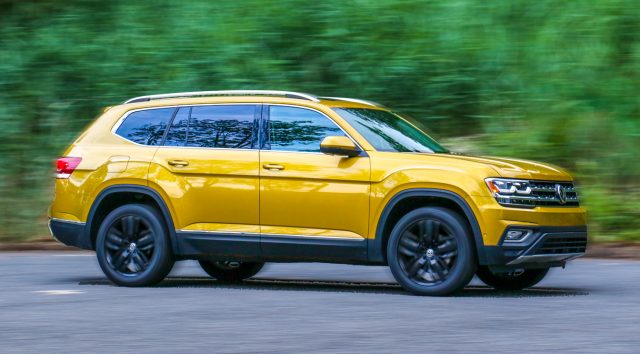 Used Vehicles For sale Near Elmhurst, IL
Pugi Volkswagen is not only satisfying customers who intend to buy 2018 or 2019 new models of Volkswagen, but we also have numerous pre-owned cars of renowned automakers. These vehicles are categorized as pre-owned, certified pre-owned (CPOs) and featured.
A large number of used vehicles can be seen at Pugi Volkswagen dealership near Elmhurst, IL. Our used inventory is also displayed online. Also check out our various pre-owned vehicles financing and special offers available at Pugi showroom near Elmhurst, IL.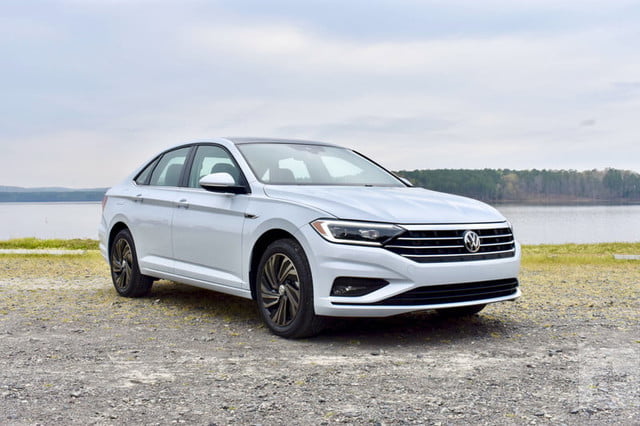 Currently we have vehicles of below listed market leaders in our used inventory:
Acura
BWM
Buick
Chevrolet
Cadillac
Dodge
Ford
Hyundai
Honda
Mercedes-Benz
Auto Financing Near Elmhurst, IL
From Pugi Volkswagen Finance Center near Elmhurst, IL the residents of this locality and its neighboring areas can get best and most affordable auto financing solutions.
With Pugi Volkswagen financing and leasing specials, customers can save a great sum of money with our discounted interest rates, low APRs and flexible terms.
Our finance center offers the following options: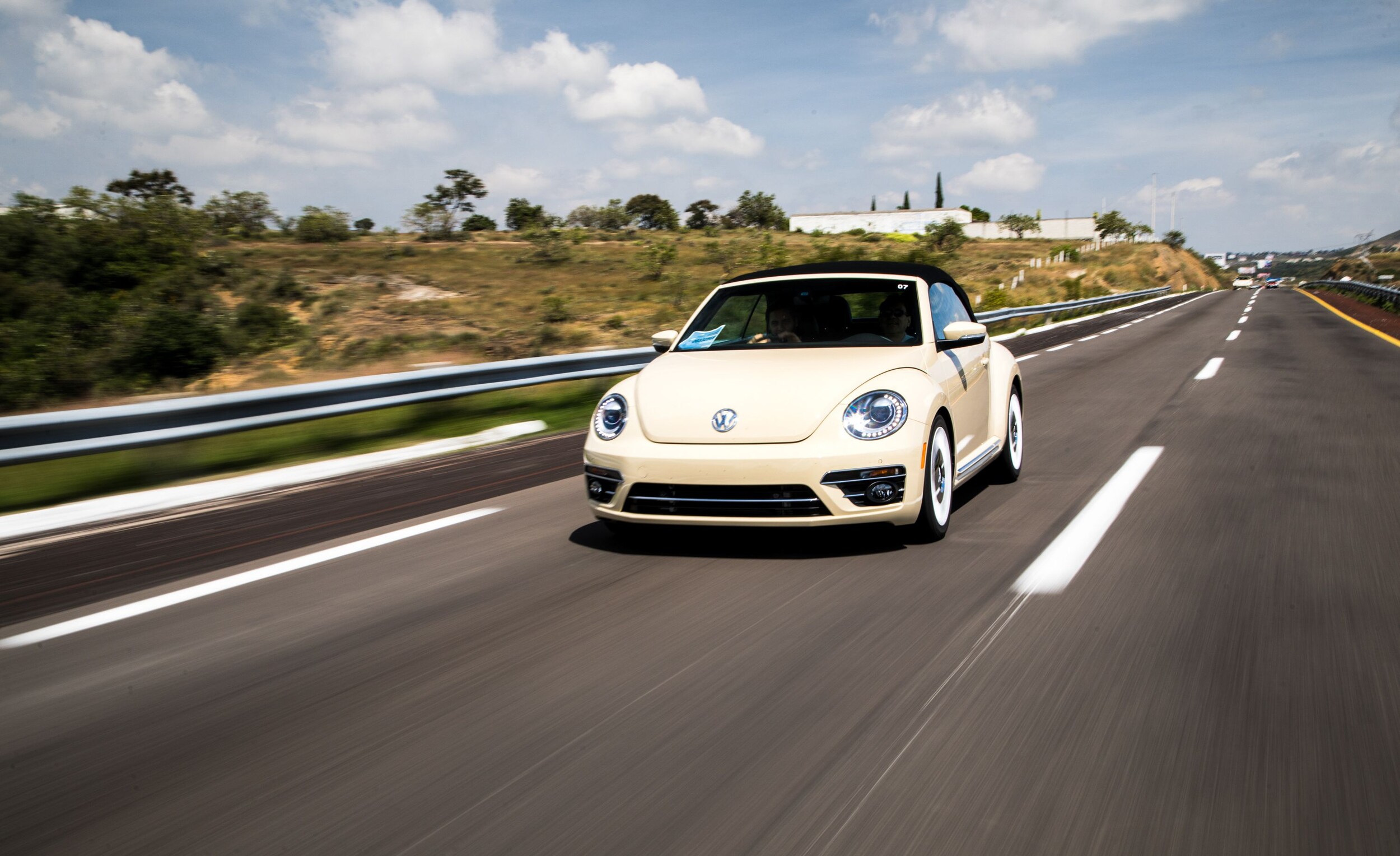 Volkswagen Service Center Near Elmhurst, IL
Pugi Volkswagen provides certified service of Volkswagen and other vehicles for the residents of Elmhurst, IL and its nearby suburbs. Visit our service center today for routine maintenance, car inspections or special and major repair work.
We have manufacturer certified technicians. With their expertise your vehicles are fixed with high efficiency and in the shortest amount of time.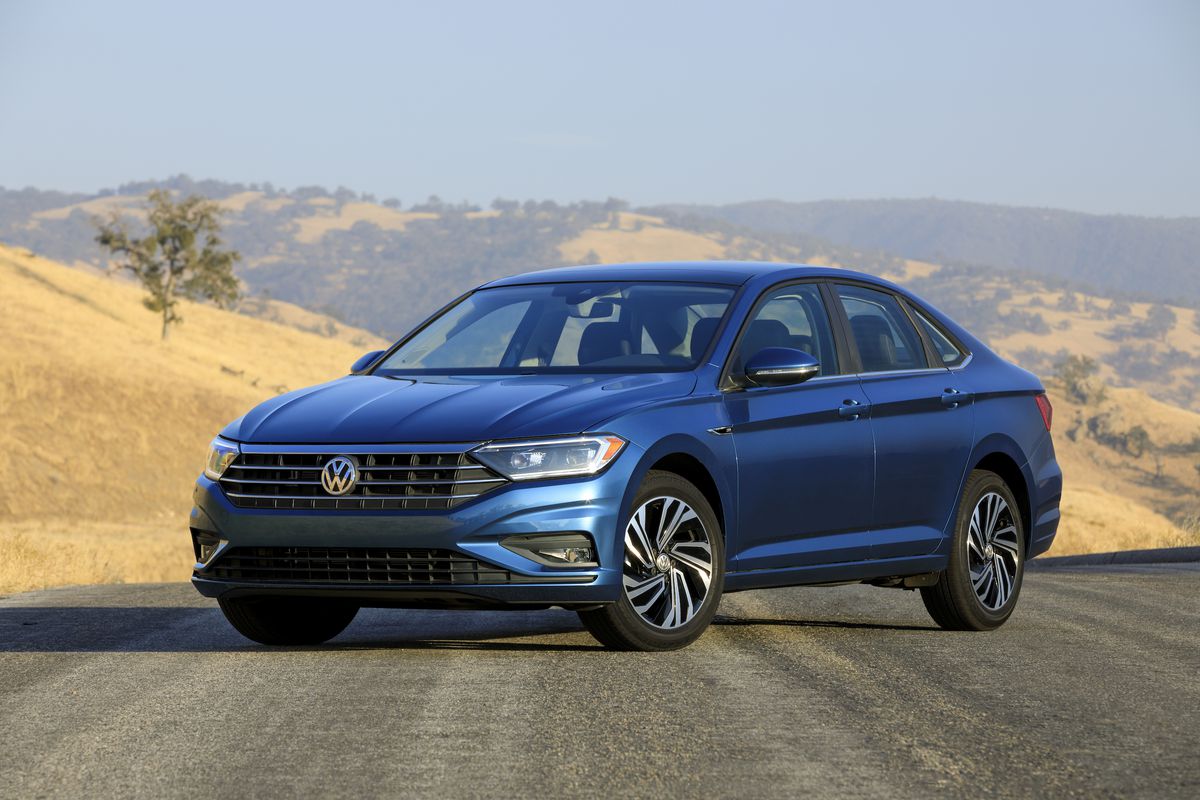 Listed below are our online service center facilities:
Pugi Volkswagen Specials Near Elmhurst, IL
Pugi Volkswagen is a dealership that always considers customers' cost saving. Therefore we always bring exciting promotional offers in form of discounts, cash-backs, reward points, loyalty programs and free services.
Pugi Volkswagen specials and incentives include: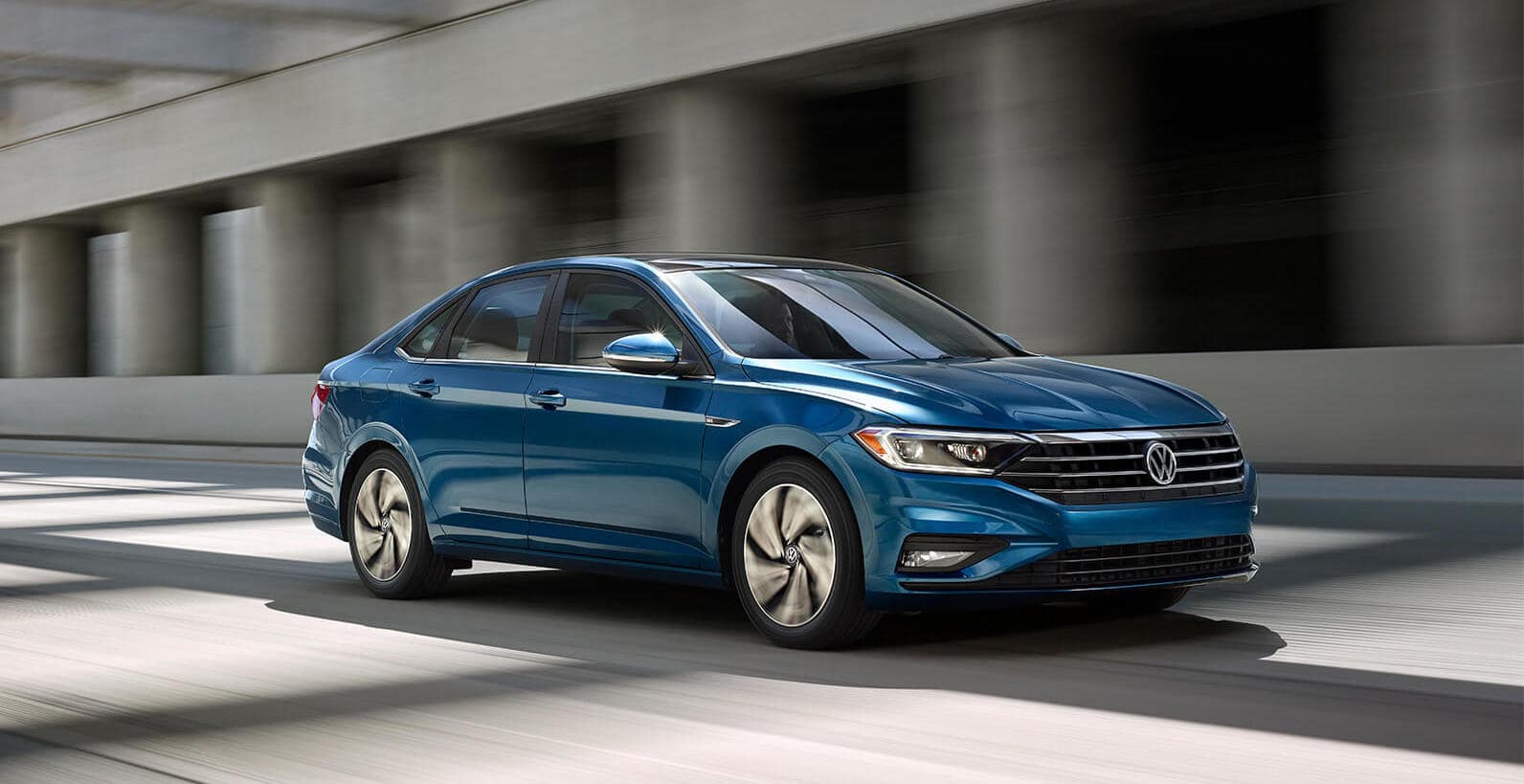 Why Buy from Pugi Volkswagen in Elmhurst, IL?
If you reside anywhere around Elmhurst, IL and need a new or pre-owned vehicle, Pugi Volkswagen is your one-stop shop . In terms of massive new and used vehicles' stock, availability of parts and accessories, affordable and hassle-free financing and free services, Pugi Volkswagen is your dealership.
Make your way to our showroom near Elmhurst, IL as we are eager to meet your automotive demands in the best way possible.