Pugi Volkswagen A One Stop Shop Near Glen Ellyn, IL
Pugi Volkswagen is a family owned dealership that has been around for over 25 years and it should come as no surprise that our customer service team is friendly, our inventory is large, and we can fix any vehicle promptly.  Check us out today and see what a great shopping experience should be like.
The stock at Pugi Volkswagen includes all the new models for Glen Ellyn, IL area clients to consider, from the versatile Volkswagen Golf models to the compelling Volkswagen Passat. Take a look at the online inventory and then come see us to test drive your favorite model.
New Pugi Volkswagen Inventory:
The sensation of driving a new car is very exciting. From the moment you set your eyes upon the latest model of a vehicle, you can't help but day dream about that car. But why day dream about it when you can take it for a test drive at Pugi Volkswagen, serving near Glen Ellyn, IL? That's right.
Pugi Volkswagen has a huge new inventory that customers can conveniently choose from which includes: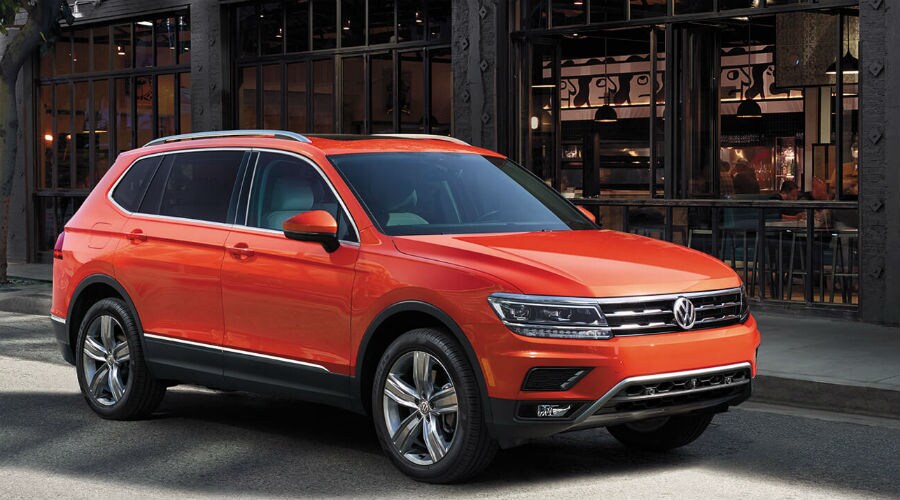 Pre-Owned Pugi Volkswagen Inventory: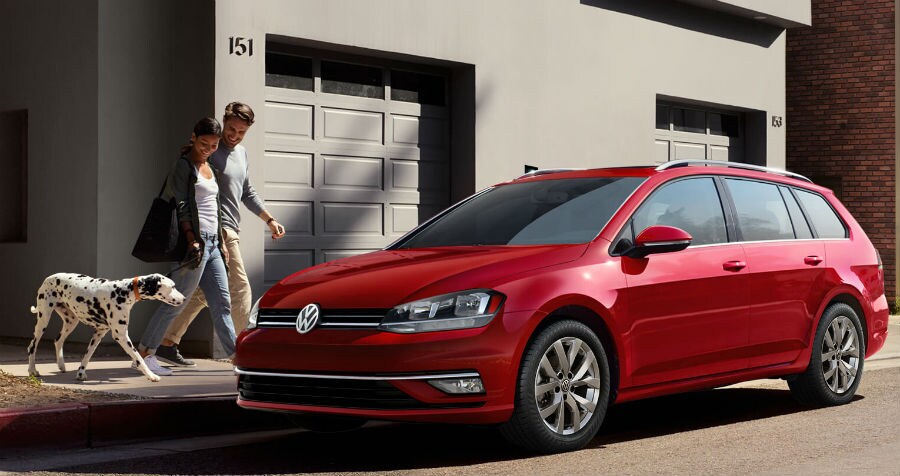 Aside from our new vehicles we have a large inventory of pre-owned vehicles at Pugi Volkswagen, serving near Glen Ellyn. Whether you are looking for a Volkswagen or a quality pre-owned vehicle from another manufacturer you are sure to find one to meet your needs at Pugi Volkswagen. Make sure to look at our on-line inventory or call our sales team as we are constantly adding new inventory.
Pugi Volkswagen Finance Center
What makes our dealership Pugi Volkswagen, serving in Glen Ellyn, IL, so durable is the fact that we offer flexible finance options for everyone. It doesn't matter whether you think you will find a financing option worth your style or not, I guarantee you, you definitely will. Even if you are confused about where to start from, our experienced staff will help you in finding the right financing options. There is absolutely no need for you to worry because once you have turned to for help; your worries are our worries.
Our finance center offers the following financing options:
Finance a Volkswagen
Lease a Volkswagen
Vehicle protection plans
Payment calculator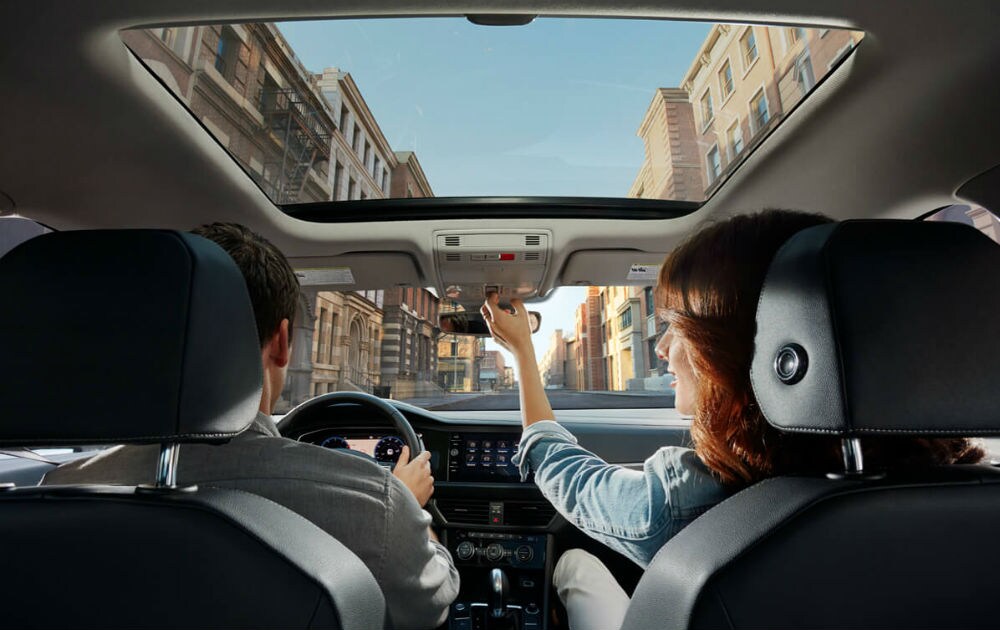 Pugi Volkswagen Service Center
A lot of times people complain that their car isn't the same as it used to be even those who have bought it recently. I mean, if you are not going to take your car to take it to a service center, to make sure it's running properly, you lose the right to complain. Servicing your car is as important as buying a new car. If that were not case, do you think there would be any service centers in the world? Your car can face a lot of issues, but here's good news. You can bring it over to us, here at Pugi Volkswagen, serving near Glen Ellyn, IL, where our skilled employees at the service center will make sure your car runs smoothly as it can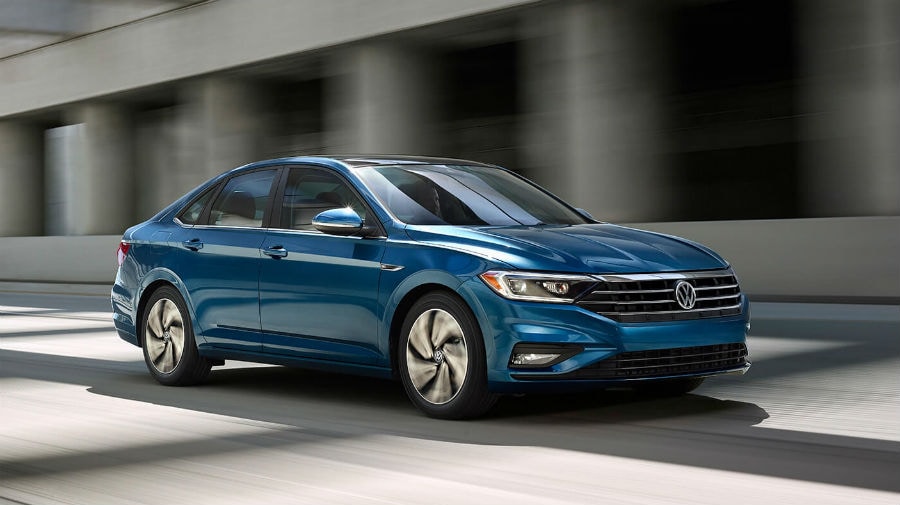 Our service center offers the following services and many others:
Fuel system services
Tire rotation
Tire balancing
Brake services
Oil change
Pugi Volkswagen Specials
If you are unaware of what Specials are, then consider it a gift from us, a gift for making the best decision of your life by choosing Pugi Volkswagen, serving near Glen Ellyn, IL, to be of your service. With specials on a variety of categories, you will never want to choose another dealership. Our specials include:
Why Buy From Pugi Volkswagen?
Since Pugi Volkswagen is a family-owned business, which has been running successfully for the past 25 years, thousands of people have found the right vehicle at the right price. Business is just an excuse, we want to serve people. We want to help them in making a decision. Whether it's from our new Volkswagen inventory, used inventory, finance center, service center or specials, we offer nothing but the best advice to our customers.
We understand how tiring it is to earn money, after all, we were also in the same place at one time. So it is our duty to make sure you spend it at the right place, which is Pugi Volkswagen, serving near Glen Ellyn, IL!