New and Used Volkswagen Dealership near Wheaton, IL
New and Used Volkswagen Dealership near Wheaton, IL
Purchasing a new or pre-owned Volkswagen is a decision that really needs appreciation but where to buy is the question? The choice of right dealership is as important as choice of the right car.
Pugi Volkswagen near Wheaton, IL is exactly the right dealership you are searching for. We have been serving the residents of Wheaton, IL and its nearby localities for more than 25 years. The dealership team of Pugi Volkswagen really understands the driving needs and high demands of passionate drivers in Wheaton, IL. Visit us at your leisure and let us serve you in a way that you will become a loyal and highly satisfied customer of Pugi Volkswagen for life.
Book your test drive online or get in touch with our customer care to test drive your preferred Volkswagen.
New Volkswagen Inventory near Wheaton, IL
Pugi Volkswagen is offering a wide range of new 2019 models of Volkswagen. Our huge inventory of new cars, SUVs, trucks, crossovers, convertibles, sedans and hatchbacks can meet the driving taste and lifestyle of diversified users in Wheaton, IL. Check out the below listed Volkswagen new models that are displayed in our showroom near Wheaton, IL:
Prices and detailed specifications are displayed here. You can also get the online price quote of your desired Volkswagen new models by simply submitting a price quote form. Pugi Volkswagen will also give you a free test drive of your favorite Volkswagen in Wheaton, IL.
Call our customer care or fill up the user-friendly schedule test drive form and book a free time slot to enjoy behind the wheels experience of new Volkswagen models.
Pre-owned Vehicles near Wheaton, IL
Volkswagen users who are looking for budget cars can get reliable and certified pre-owned Volkswagen models from the extensive used inventory of Pugi Volkswagen near Wheaton, IL. Our huge stock of pre-owned Volkswagen can match distinctive taste and needs of various drivers around Wheaton, IL and its nearby suburbs. Check out Pugi Volkswagen online car finder with advanced filters and search options to look for a specific model or trim level of your favorite vehicles.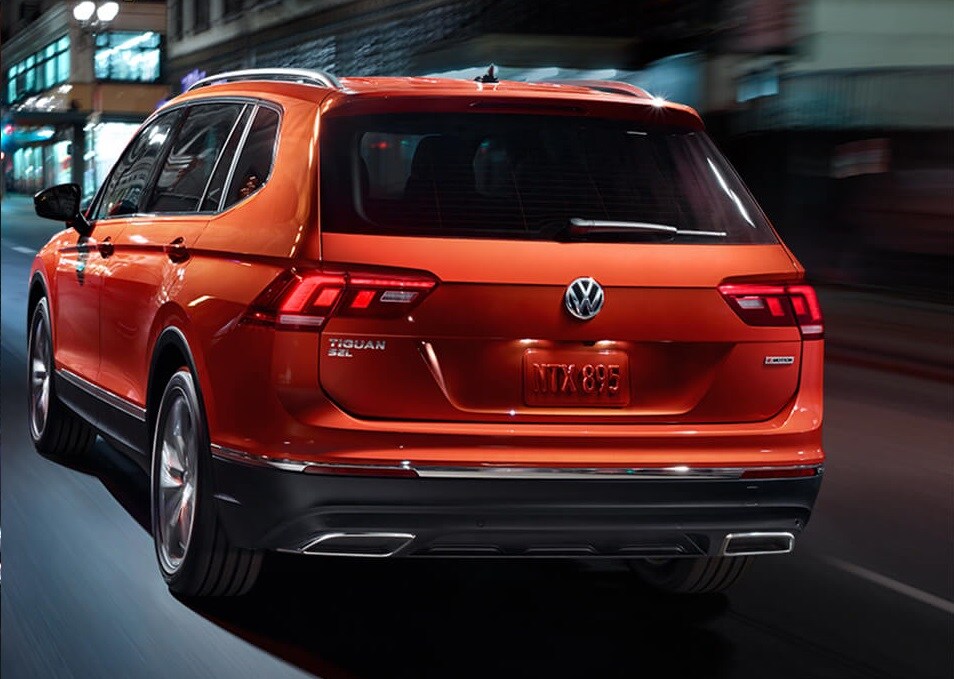 You may also call our customer care and leave to us your demands and the price bracket in which you are finding a used car. As soon as we will arrange a perfect match for your driving taste and needs, Pugi Volkswagen product specialists will inform you that the used inventory of Pugi Volkswagen has cars with following four major categories:
Select the one that is suitable for you and fits in your budget and pay the upfront price or go for a financing plan against your desire pre-owned Volkswagen.
Auto Finance Center near Wheaton, IL
Pugi Volkswagen Finance Center near Wheaton, IL is always on top of the list in meeting customers' auto financing needs. We offer auto financing and leasing solutions for all new and pre-owned Volkswagen in our inventory.
Never let your credit score discourage you because Pugi Volkswagen is affiliated with financial lenders that offer auto financing for customers keeping behind their credit history. The auto financing from Pugi Volkswagen is always demanding because our financial procedures are:
Easy and hassle-free
Secure enough procedure because of our encrypted Financing Application Form
Low APRs
Discounted interest rates
Flexible terms
Apart from this, customers can use online financing for saving their precious time and designing their own auto financing plan such as a car loan. Use the following tools that are really expedient if you are considering an auto financing plan: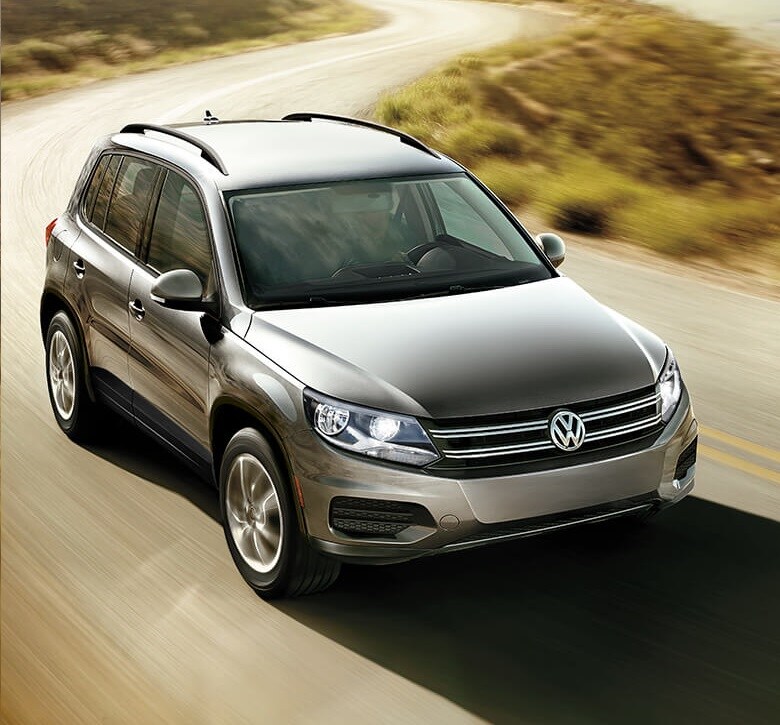 Auto Service Center near Wheaton, IL
For reliable repair and maintenance services of your new and pre-owned cars, visit Pugi Volkswagen Service Center in Wheaton, IL. Following features of our service center will definitely grasp your interest: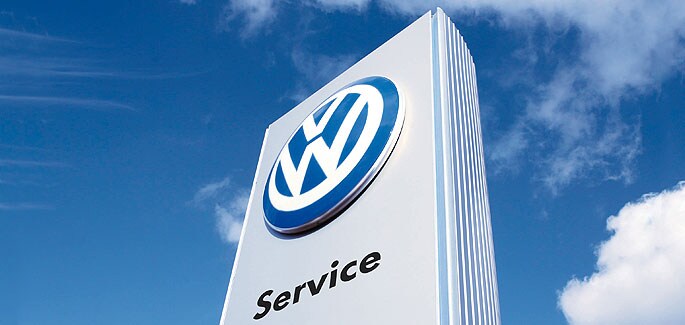 Call Pugi Volkswagen Service Center of Wheaton, IL or submit the schedule service form online and save yourself from any sorts of fatigues such as waiting hassle.
Factory certified mechanics
Scheduled service facility
Express lane facility
Extensive inventory of original auto parts
Courtesy cars
Cafeteria and free Wi-Fi
For major repairs such as collision damages or engine overhauling, our scheduled service is always recommended.
Auto Vehicle Specials near Wheaton, IL
Pugi Volkswagen offers a number of specials and incentives for our valued customers in Wheaton, IL and its adjacent neighborhoods:
Stay in touch with us as these deals are always changing. If you are looking for some specific offers or incentives on a particular model of Volkswagen, generate your queries online and we will let you know as soon as your favorite offers will go on air.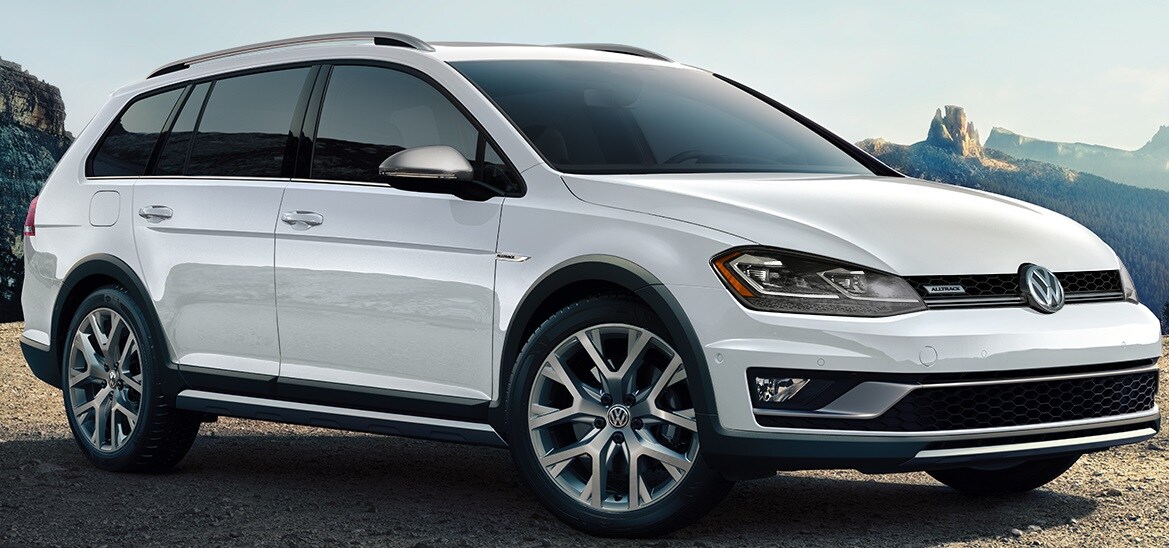 Why Buy from Pugi Volkswagen near Wheaton, IL?
If you are a resident of Wheaton, IL or its nearby zones, Pugi Volkswagen is a one stop shop for all sorts of your automotive needs. Get reliable financing and servicing from our showroom as from almost three decades Pugi Auto Group has earned nothing more than customers' trust and loyalty. Your satisfaction is our paramount concern. At your leisure, visit Pugi Volkswagen dealership near Wheaton, IL and mark our words that we will never go against your demands and expectations.