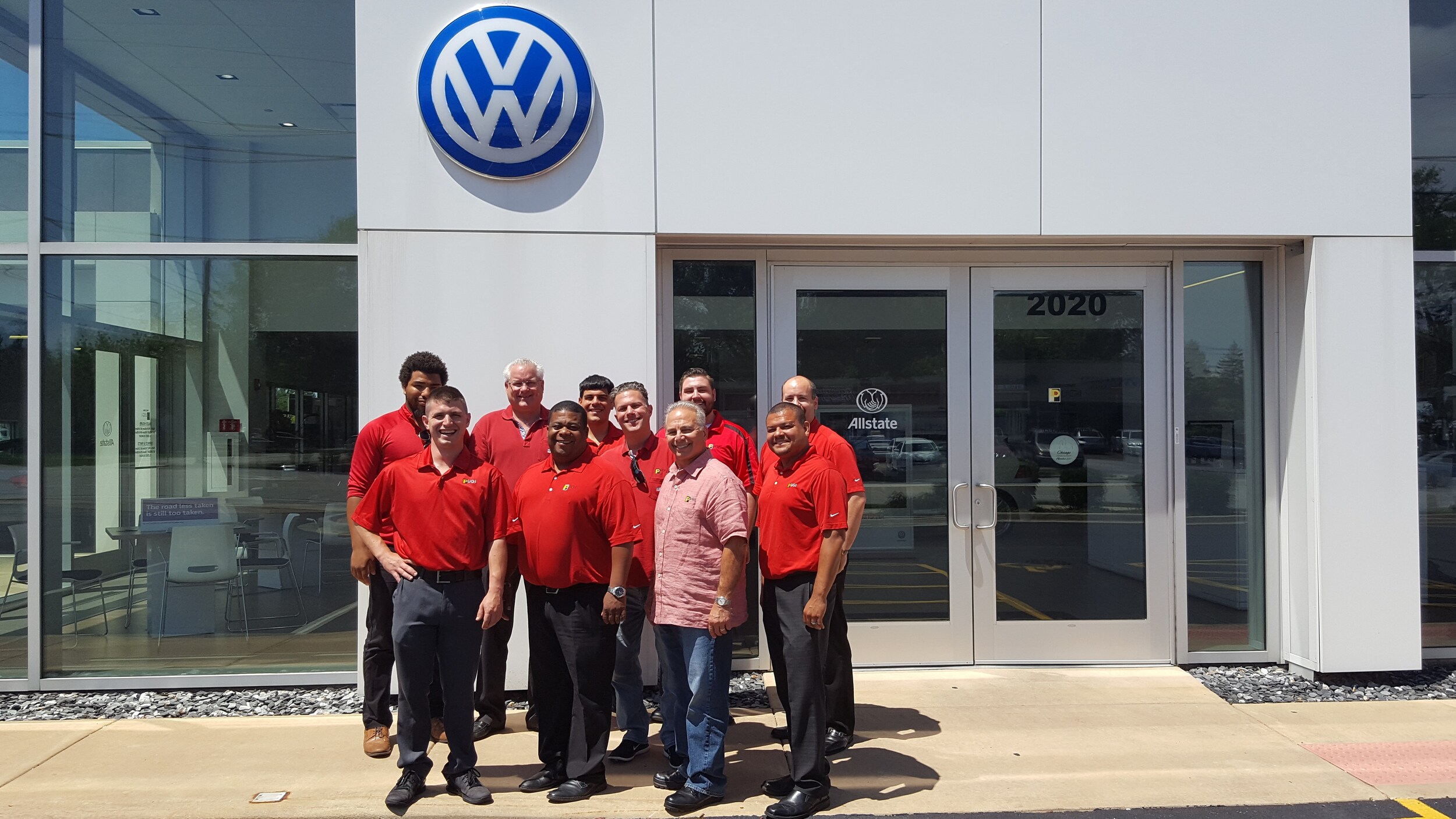 Come into Pugi Volkswagen in Downers Grove, IL on any Friday, and you'll find every single one of our team members are wearing red. Why, might you ask? Because Pugi Volkswagen supports our servicemen and servicewomen, and we love to show it.
R.E.D Fridays were created in 2005 in Canada by an email chain, and spread by word of mouth, TV, and the media, R.E.D is an acronym for "remember everyone deployed". The campaign spread across Canada and into the United States in order to show our heroes they are supported and appreciated.
The team at Pugi Volkswagen in Downers Grove, IL invites you to wear red on Fridays with us! Our Volkswagen dealership features a wide new and used vehicle inventory, as well as a parts and service center. When it comes to you and your automotive needs, we support you. Give us a call at (877) 811-2612 with any questions, or contact us through our online form. Whether you come into the dealership or spend the day at the office, support our troops with the simple gesture of wearing red.