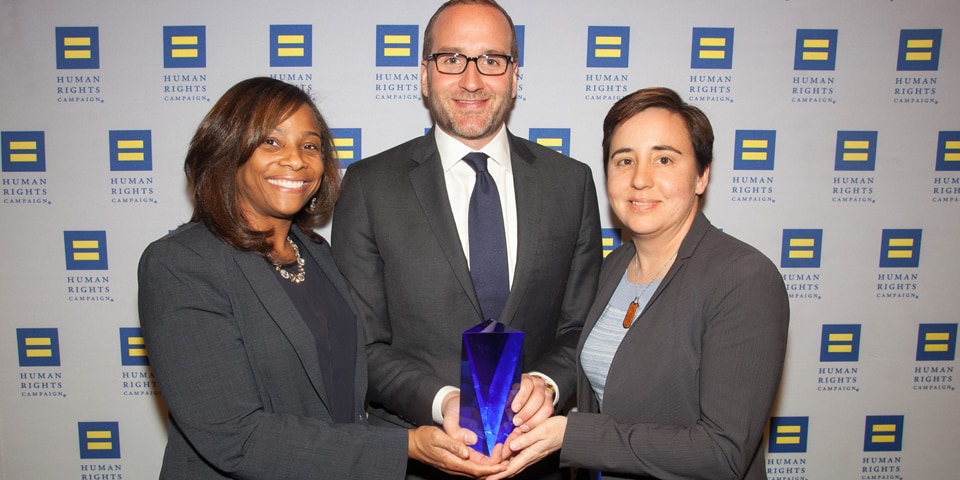 Back in December 2016, the Volkswagen Group of America was given the great honor of being named one of the Human Rights Campaign Foundation's top LGBT-inclusive businesses, making it one of the 2017 Best Places to Work for LGBT Equality. VWGoA is one of 517 major businesses that received the recognition, all of which received a 100 percent on the 2017 Corporate Equality Index (CEI). This accolade recognizes companies that satisfy all of the CEI'S criteria on corporate policies and practices pertinent to lesbian, gay, bisexual, and transgender employees.
The CEI rated 1,043 businesses for the 2017 award, which evaluated LGBT-related policies and practices including non-discrimination workplace protections, domestic partner benefits, transgender-inclusive health care benefits, competency programs, and public engagement with the LGBT community.
Volkswagen values the individuality of their employees, and because they can thrive at their place of work, the end product can only be excellent. Check out the
new VW models
at Pugi Volkswagen in Downers Grove, IL to take a piece of that spirit home with you. For more information,
send our team a message online
or call
(877) 811-2612
.