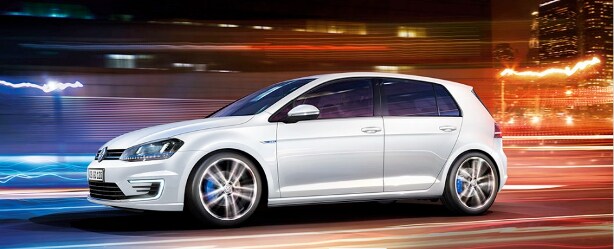 By June 2017, Volkswagen plans to start including particulate filters on some of their gasoline engines, starting with the 1.4L TSI engine in the VW Tiguan.
Until recently particulate filters have generally been used with diesel engines because historically, gasoline engines produce fewer particulate emissions.
However, the rise of direct-injection engines, praised for their more efficient use of fuel and their high horsepower, has changed the game. The direct-injection method not only increases power output but particulate output as well. The new filters will help reduce emissions of fine particulates by as much as 90 percent.
By 2022, VW Group CEO Matthias Mueller hopes to have up to 7 million VW Group vehicles equipped with the new filter technology.
Learn more about the many models, including the VW Tiguan, available from Volkswagen by browsing our new vehicle inventory or calling (786) 463-4581 to speak with one of our product specialists.