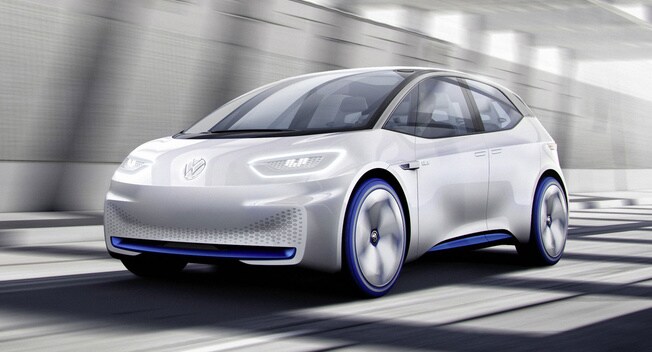 Volkswagen has big plans for the upcoming decade with the announcement of the TRANSFORM 2025+ program, an initiative that focuses on clearer brand positioning across the various regions and segments, which is backed by significant improvements in efficiency and productivity. In addition, VW will make investments in e-mobility and connectivity.

Dr. Herbert Diess, Chairman of the Volkswagen Board of Management said, "Our goals are high and our strategy is very ambitious. We want to benefit from change and to take Volkswagen into the lead in the new automobile industry with determination. Over the next few years, Volkswagen will change radically. Very few things will stay as they are. In the final resort, the new strategy is a major transformation program." In other words, progress is key to the new Volkswagen brand strategy.

So, how will Volkswagen obtain their goals? Here's what's in store for Volkswagen TRANSFORM 2025+ strategy:
Transformation in three phases. Volkswagen will restructure the core business, take the lead in e-mobility, and achieve a leading role in mobility by 2030.
'Top of volume' position. VW would like to reach the top end of volume segment near premium competitors.
E-mobility offensive. The brand would like to sell a million electric cars per year and be the world market leader in e-mobility.
Leading role in connectivity. Volkswagen will develop its own digital platform. They hope to, by 2025, have 80 million active users throughout the world.
Turnaround for the regions. Diess says that VW will focus on upping the volume of production in the US with the main focus on large SUVs and limousines, as well as electric cars.
Transformation of corporate culture and organization. Volkswagen will aim for more transparency for items like earnings power and sustainability as an employer.
Are you interested in driving one of the fantastic sedans, SUVs, or hatchbacks from the 2017 Volkswagen model lineup? Check out the
new vehicle inventory
at our Volkswagen dealership in Downers Grove, IL? For more information,
send us a message
or call
(877) 811-2612
to speak with a team member directly.