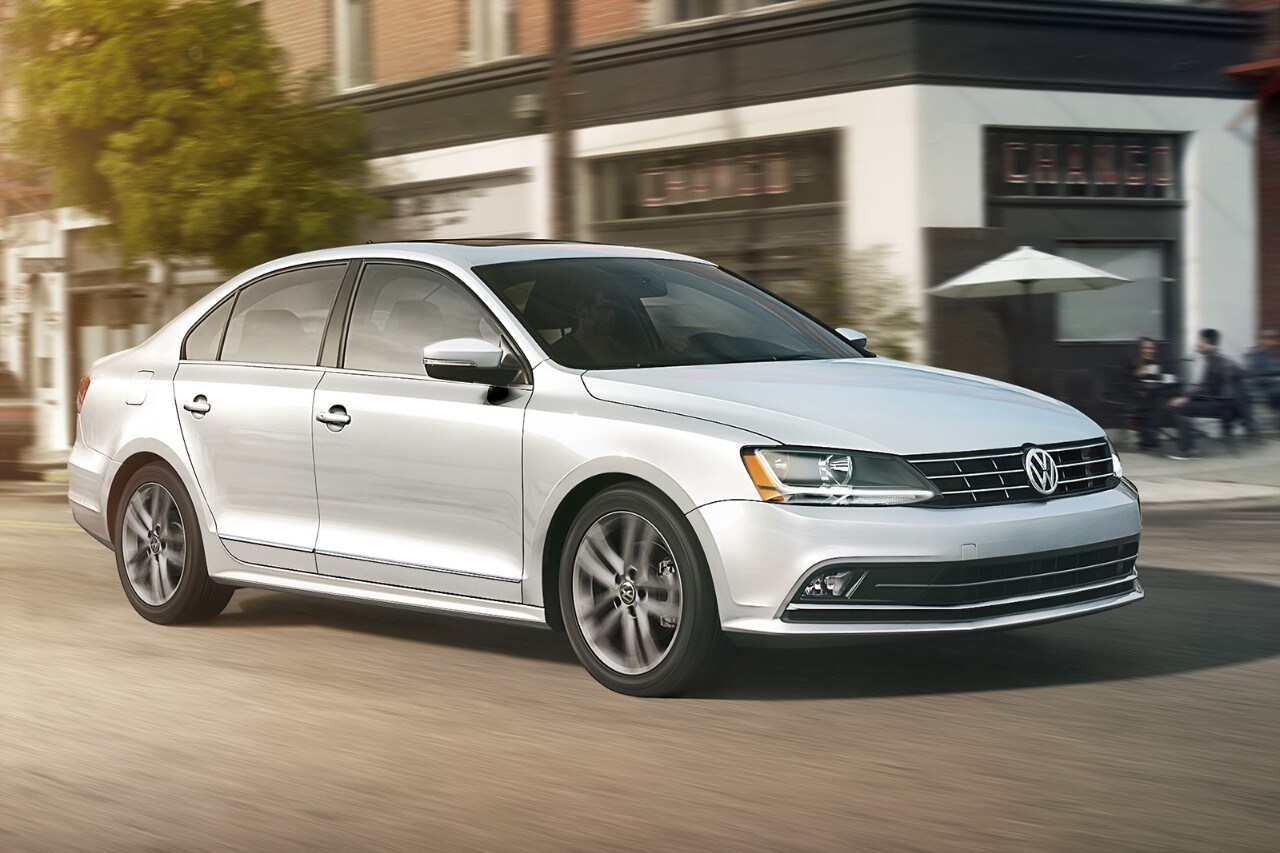 The 2018 Volkswagen Jetta is a model vehicle. It has everything that you can possibly want in a compact sedan and more. Swift, reliable and smooth, the Jetta provides great value for money. We have written a review on the 2018 Volkswagen Jetta for those in Westmont. This is in part to highlight the new features of the car and in part to prove its supremacy over other vehicles of its class. Thus, in this review, we are going to write about its new features and performance, discuss its interior, safety, and technology. If by the end of the review, you agree with us, we welcome you to head to Pugi to buy your very own 2018 Jetta.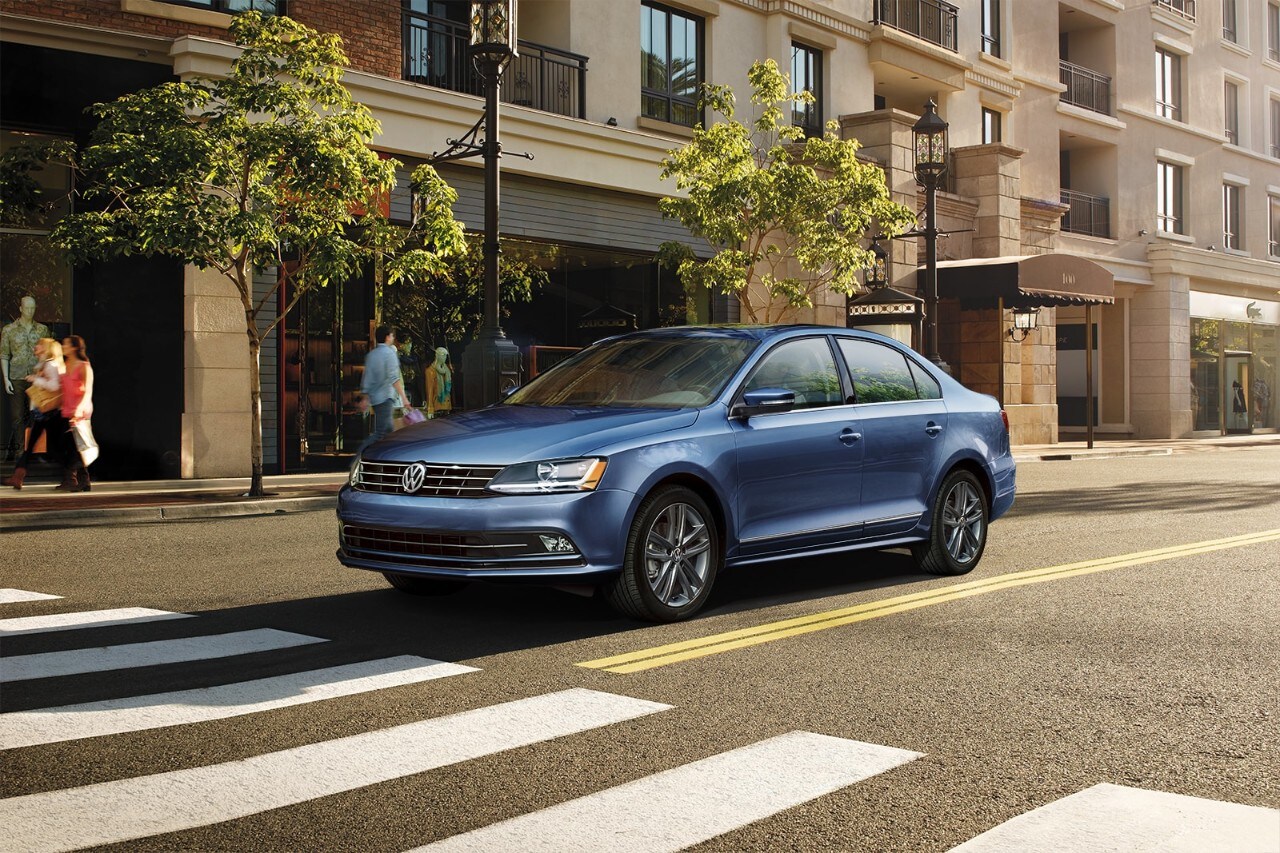 What's New?
The 2018 Jetta has a plethora of new features. To begin with, this compact sedan has a 2.0L Turbo engine that gives 210 horsepower as well as 207lb. ft. of torque. This engine ensures an excellent performance as exhibited by the car's highway mileage, which is an astonishing 33 mpg. If that wasn't enough, the 2018 Volkswagen Jetta also comes outfitted with 17″ alloy wheels and a variety of other features that help give the car such a great performance. The sedan also has independent suspension and a 6-speed transmission with DSG performance that adds to the smoothness of its movement.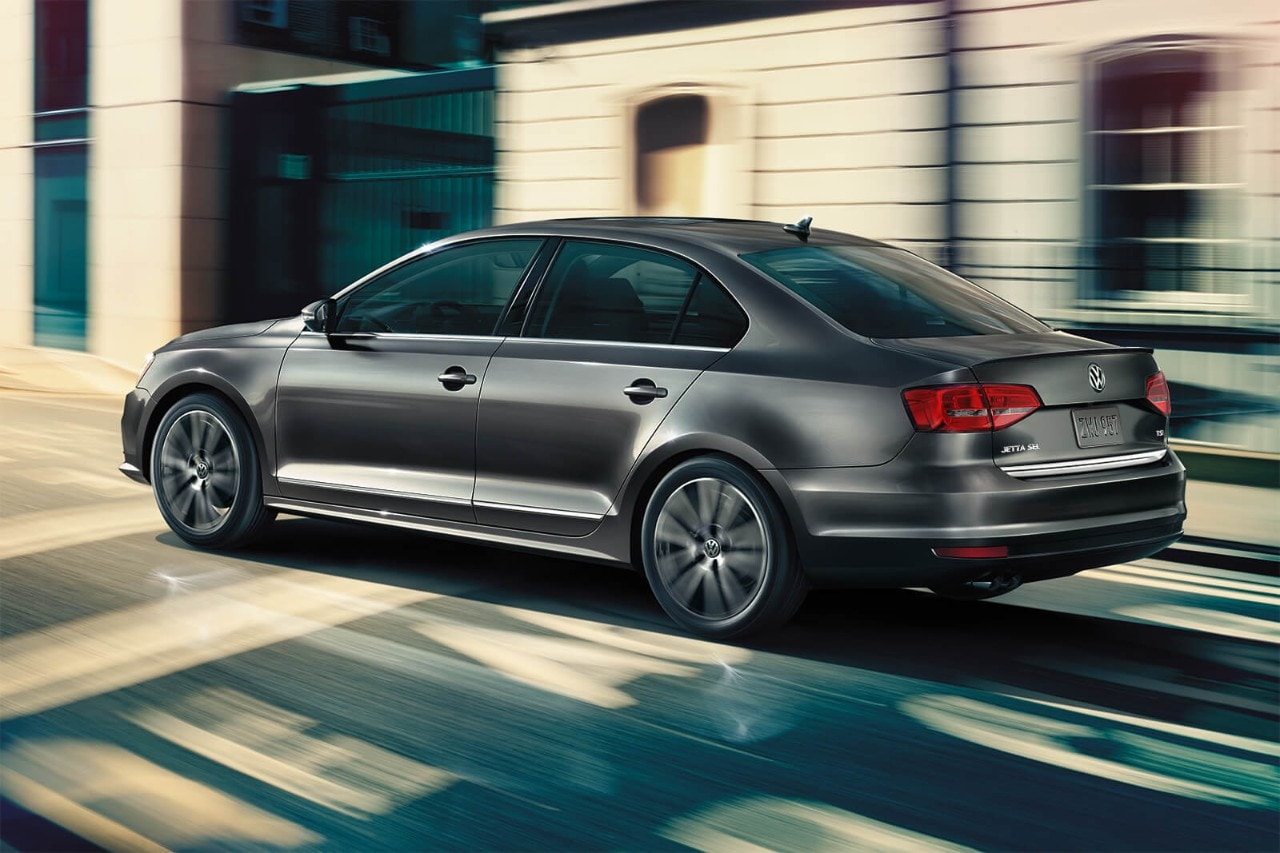 Keeping in mind the diversity of our customers, Pugi Volkswagen has a finance center that helps all our customers with their finances. Not only can you pick a car based on your budget, you can even apply for financial assistance through our website. All you have to do is fill out a form that is even available on our website. We also help each customer figure out their options, whether it is better for them to lease or purchase a car. Through our finance center, you can even get a Vehicle Protection Plan that suits your needs the best. Perhaps the most exciting service that we offer in terms of finances is our KBB instant cash offer.  We think that the residents of Westmont will definitely like what they see.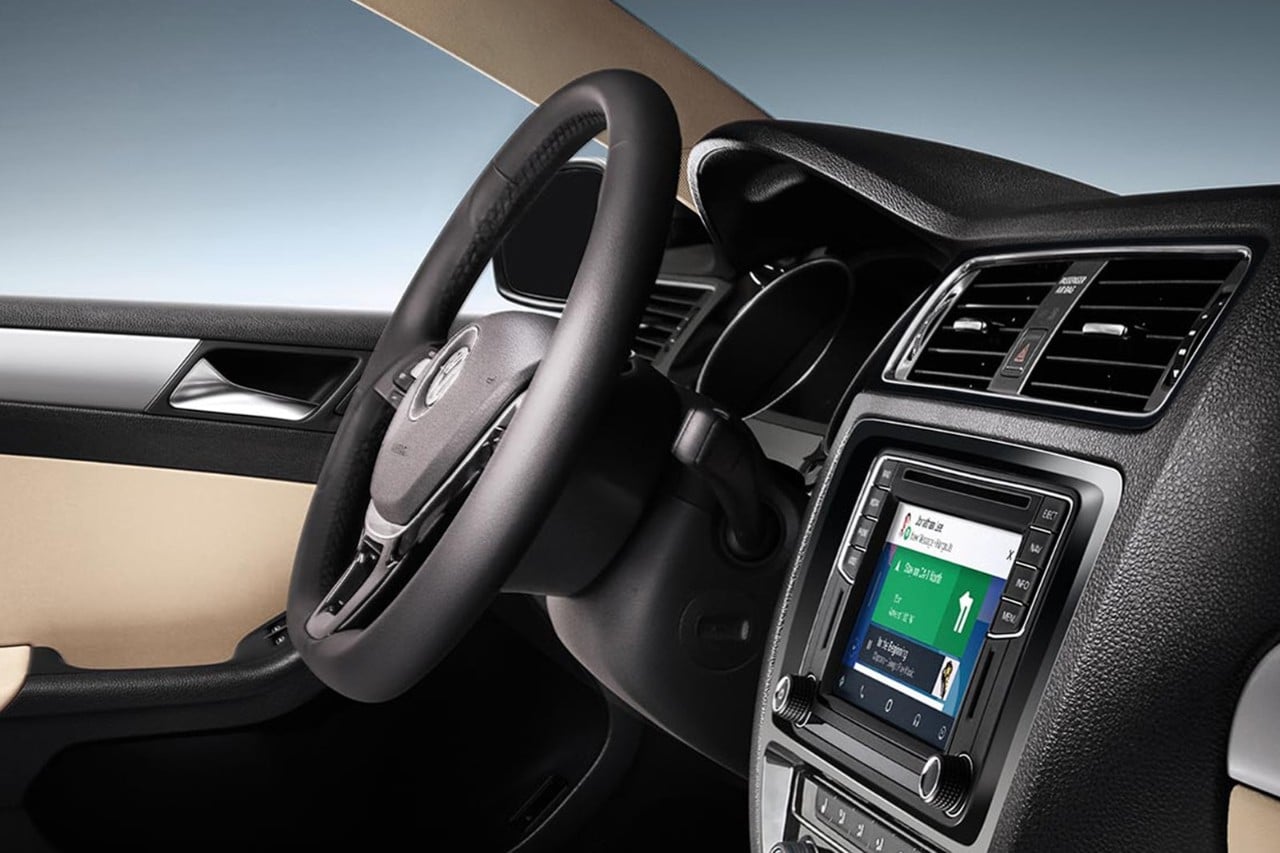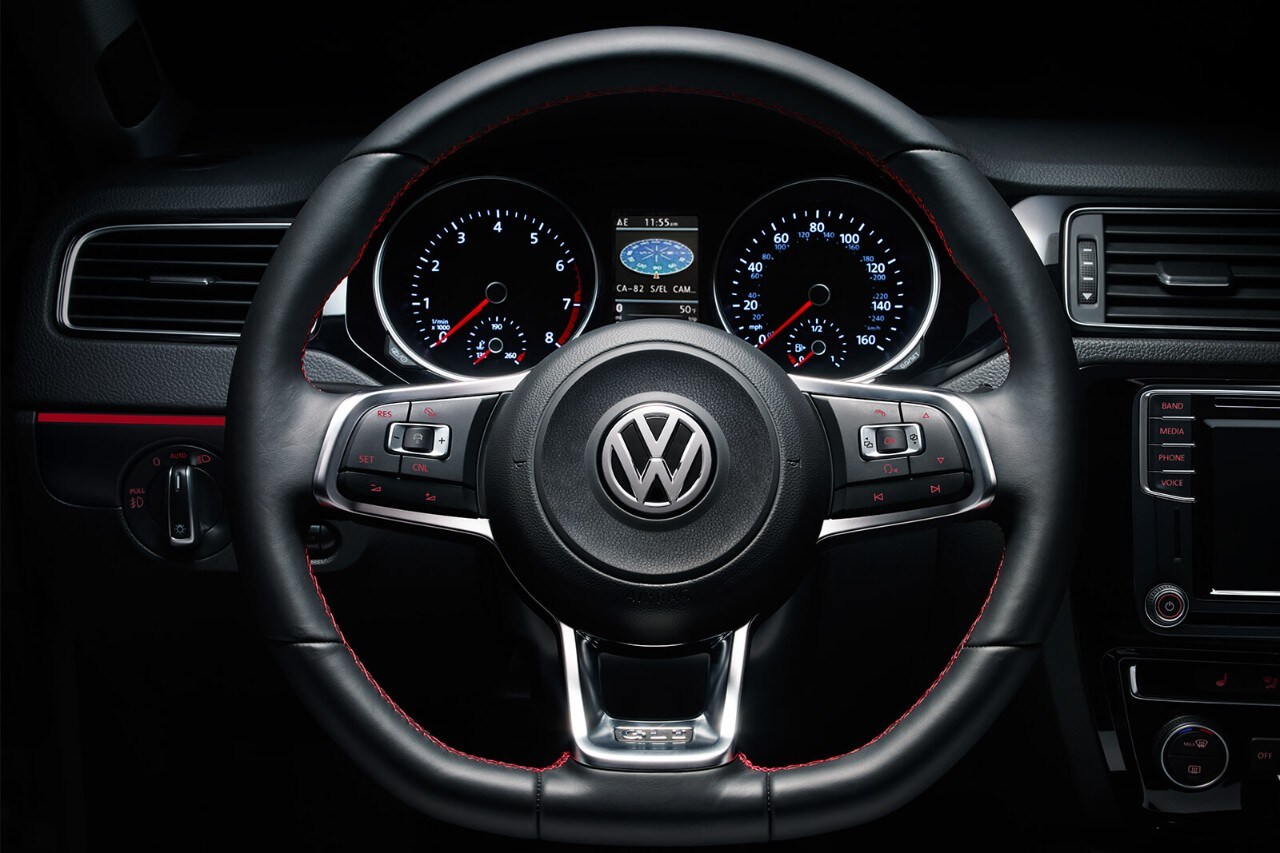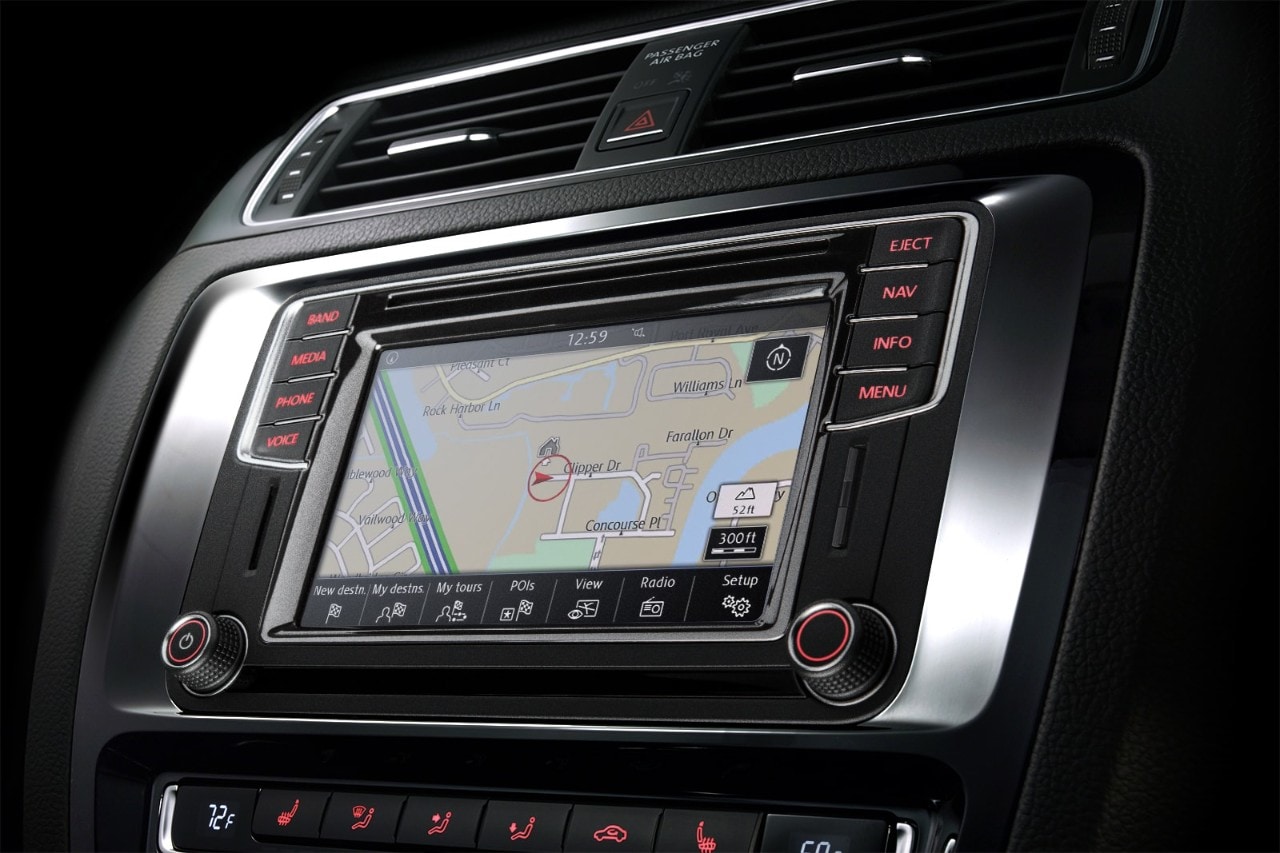 Interior and Technology
If you're not convinced, let the interior and technology of the Jetta speak for itself. Equipped with the latest features, the Volkswagen has tech that is found in luxury vehicles.  One of the premier features of the 2018 Volkswagen Jetta is its amazing infotainment system which is comprised of a SiriusXM Satellite Radio, a Fender premium audio system, Android Auto Connect and Apple Car Play. Along with extremely spacious seating, the car also has heated front seats, a power tilting/sliding sunroof, a multifunction display, and dual-zone automatic climatic control. Other fabulous technology features include Halogen headlights, with LED Daytime running lights, automatic post-collision braking system, intelligent crash response system, a VW Car-Net guide and inform as well as a VW Car-Net Security and Service. Apart from these the car also comes with tech that has been designed to make driving easier and safer. A few examples of this are Rear Traffic Alert, Park Pilot, Blind Spot Monitoring System, Adaptive Cruise Control, and Front Assist. It would be a good time to mention to the residents of Westmont that we haven't even all the details about interior and technology yet. Another very important detail about the Volkswagen is that it has received a five-star rating from the National Highway Traffic Safety Association, which officially makes this sedan one of the safest vehicles you can buy.  
We at Pugi have been dedicated to serving our customers to the very best of our abilities for years. It's why our customer base is as loyal to us as we are to them. Through Pugi, you receive access to some outstanding specials, offers, and deals. Even our car servicing facility is top notch and unlike most dealerships, we do not overcharge our customers. If you buy from Pugi, you will be able to save a lot of money from your car budget. We hope that the residents of Westmont give us the chance to serve them.